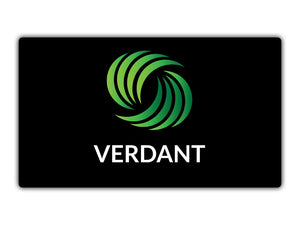 LIMITED QUANTITIES AVAILABLE!
We've partnered with a number of local Milwaukee businesses to offer gift cards to the establishments at a reduced rate.
Our gift cards for Verdant CBD are half off. That means you can purchase a $50 gift card for just $25!
Verdant CBD is dedicated to providing only the finest CBD-based products for health and wellness on the market. Each of their hemp cannabidiol (CBD) based products undergo stringent testing for quality.
Located at:
Verdant CBD
2680 S Kinnickinnic Ave
Milwaukee, WI 53207
VerdantMindAndBody.com
These gift cards have no cash value.